How To Organize Your Garage Storage Space
Garages and sheds tend to be a very underutilized spot around the house, let's change that! The workshop turns into a seasonal storage area or a drop off location for future projects. Scot Stor Mini Storage in Moyock NC wants to help make these spots around the house organized. Check out these garage storage tips for organizing before spring!
You Don't Have To Keep Everything
Step one: start by making three piles, recycle, keep, and storage. Move the broken tools and dried up paint to the curb and keep what you want in the garage then store the rest!
Have A Location for Everything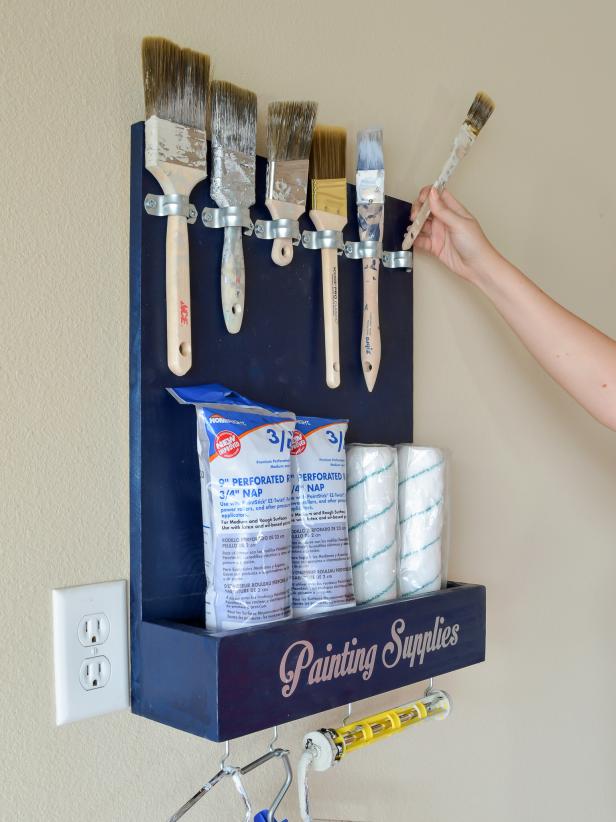 After getting rid of bad outdated supplies group like products together and designate a spot in the shop. This DIY paint supply shelf is fast and easy to make in a weekend.
Recycle and Reuse
Faded garden boxes can still be used as easy to install shelves. As long as the boxes are still sturdy, hang them up to help store similar supplies.
Extra Space for Big Items
Patio tables and furniture are sometimes too large to store at home, this is when our self storage units come in handy. We have drive-up self storage units and indoor storage for more delicate items.
Upcycling Creative Storage
Many garages have small knick-knacks that can get mixed up. Tools like screws and washers come in all different sizes so keeping them straight is important. Use old soda bottles to make hanging shelves.
Scot Stor Mini Storage is a local storage facility in Moyock NC with storage units ready to store your belongings. Ready to help you with your home organization projects, our team of experts is here to answer questions. Give us a call or choose your storage unit online today.
Our Moyock NC storage units are here to make seasonal storing simple and easy.
---
Paige Weary
About the Author: Paige is a Social Media Coordinator at Storage Asset Management in York, PA. She brings the most useful storage tips and tricks to your social media feed and loves a good self-storage pun. Beyond work, Paige spends her free time traveling extensively, her most recent trip being the Andes Mountain region of Bolivia.